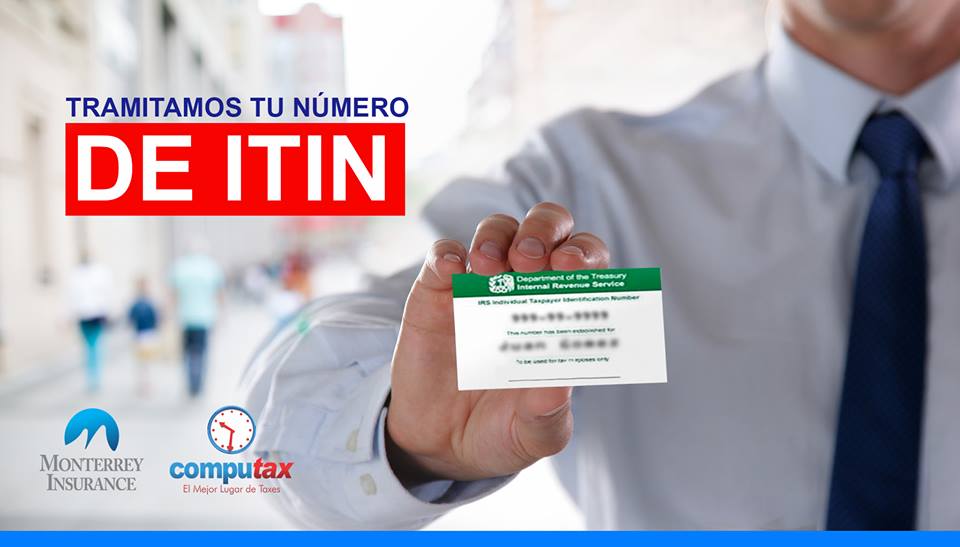 Phone 702-432-0808
Email
info@computax4u.com
WE HAVE BEEN IN BUSINESS FOR 25 YEARS!
WE ARE HERE TO HELP YOU WITH YOUR TAX PREPARATION AND TO ANSWER ANY QUESTIONS
YOU MAY HAVE CONCERNING ISSUES WITH THE WHOLE TAX PROCESS!
WE WILL HONOR ANY COMPETITORS COUPONS!
WE OFFER FREE ESTIMATES IN OFFICE!
SERVICE WITH A SMILE AND TRUE PROFESSIONALISM IS OUR MAIN GOAL!
TAX SEASON 2023 STARTS JANUARY 24th!