S
ervices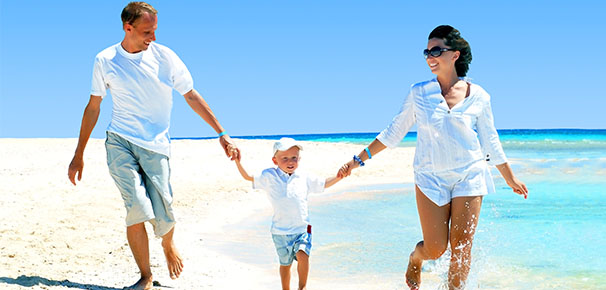 No matter what type of car you drive we have a very low insurance rate for it.
Other than car insurance, we can insure motorcycles, motor homes, ATV's,
commercial auto, SR-22 policies, homeowners, business owners insurance.
Just give us a call or use our online web-rater for a FREE ESTIMATE!