MEXICO TRAVEL INSURANCE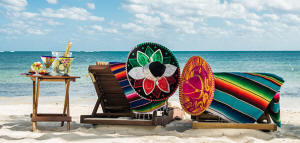 It is important to purchase Mexico Travel Insurance for your vehicle because most US insurance companies will not cover a vehicle in Mexico.  We know your vehicle is important to you and we wouldn't want anything to happen while you're traveling across the border.  When going out of town or on vacation, you want your family to feel safe and secure which is why you can rely on Monterrey Insurance to provide that for you and your family. We will find the right company that best fits your needs at an affordable rate. 
There are many positive things of getting insurance when leaving town like legal assistance, roadside assistance, and much more.
Mexican Insurance for:

Cars
SUV's & Pick Up's
RV's and Traveling Trailers
Motorcycles
Semi- Trailers
Power Boats
Sail Boats
Yachts
Jet Ski's

Nevada Vehicle Registration Services – License Plates
Did you know that Monterrey Insurance Services can also help you with: Nevada Auto Registration Services, Nevada License Plate Renewal Services, Nevada License Plate Renewal Services, Nevada Automobile Ownership Titles, and even International License needs. We are your multi-service destination and website for Nevada DMV Services! Visit our VEHICLE REGISTRATION SERVICES page today!