NEVADA BOAT AND WATERCRAFT INSURANCE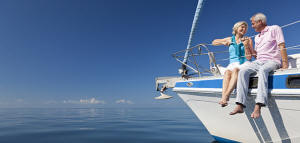 What does boat insurance protect me against?

         All Types of Boats
   Personal water craft
   Trailer coverage
   Collision and fires, theft and vandalism coverage
   Actual cash value
   Agreed value – On water towing and emergency service.
A Boatowners Policy can insure you against most risks of owning and operating your boat, its motor and its trailer. Just as importantly, it can protect you against liability lawsuits, should you injure someone with your boat or damage their property.  We know how important your boat hobby is and we'll make sure to cover your investment and put your mind at ease so you can enjoy your sunny day!